Yesterday Apple held their "Unleashed" event. Although the event's main focus was the highly anticipated MacBook Pro's, Apple also managed to squeeze in some minor updates to Apple Music small but a welcome update to the HomePod mini.
Apple Music
The new feature, if you can call it a feature that Apple announced, is the new Voice Plan for Apple Music. You will still get access to the entire music library, but you can only use your voice and play music by asking Siri. Not sure if this plan is essential. I can assume most of the users are already using this feature. Especially if you own a HomePod or listen to your music through your AirPods or in your car.
The new plan costs $4.99, which is $5 cheaper than the individual plan. If you only want to subscribe to Apple music and only use Siri, it is a way to save a few bucks.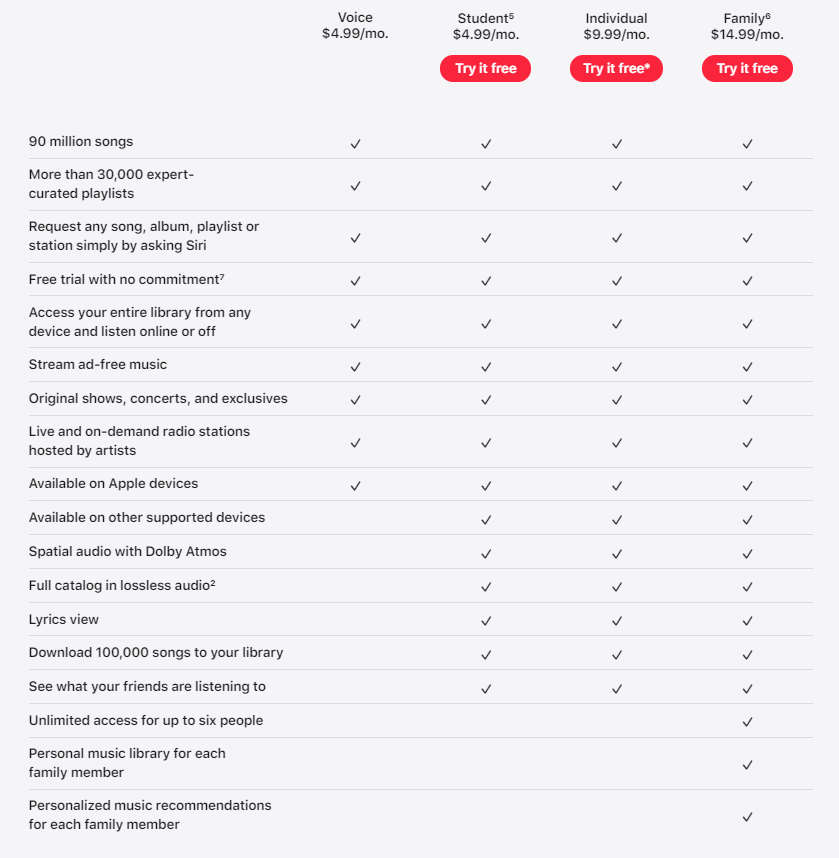 Another addition was the announced new 3rd generation AirPods. The new AirPods feature spatial audio and, as Apple claims, industry-leading sound, longer battery life, and an all-new design. Now, design-wise they look the same as the AirPods Pro minus the silicone ear tips. Apple said the new AirPods will have one extra hour of listening time and the case now supports Mag Safe wireless charging. The new AirPods will cost $179. The 2nd generation of AirPods will drop the price down to $129.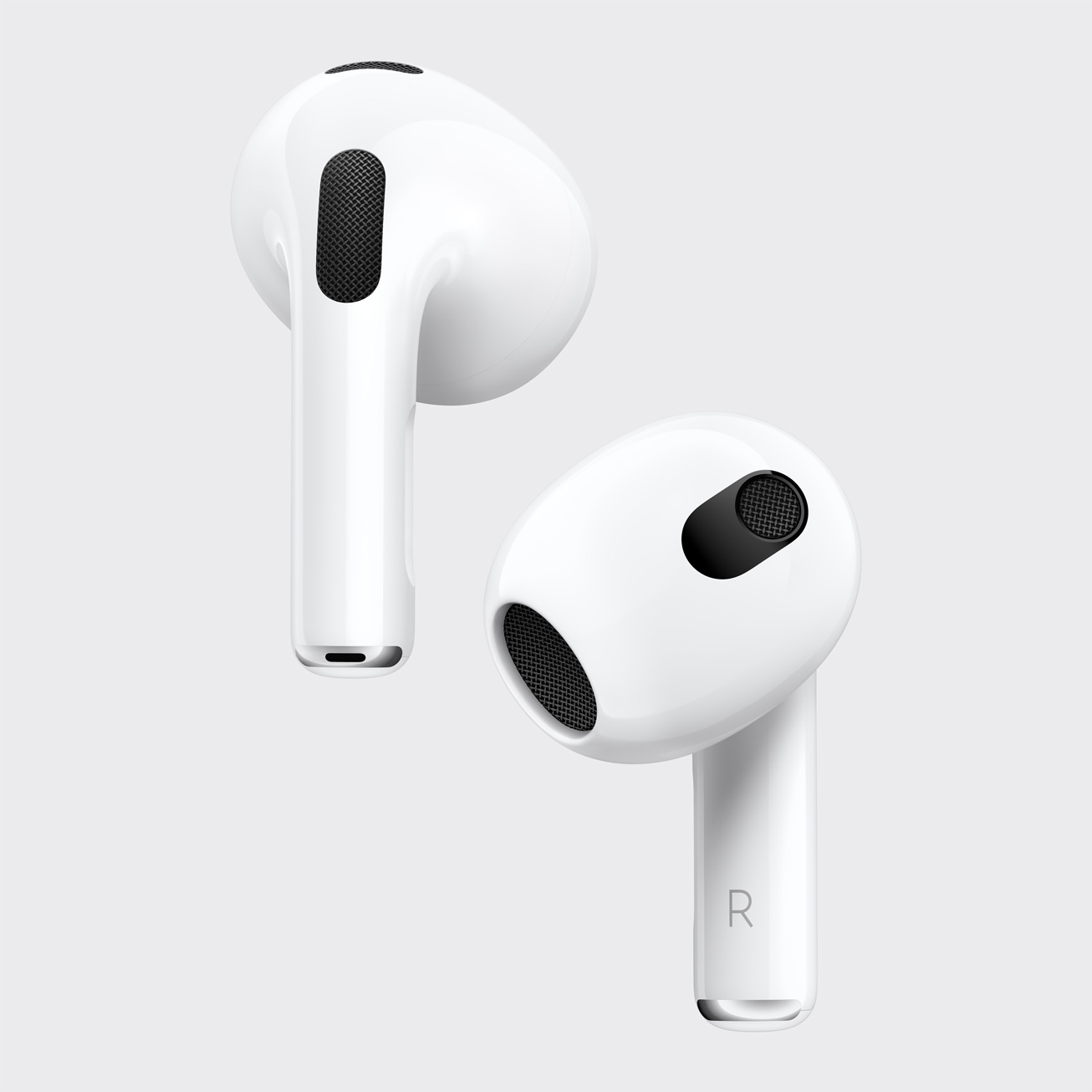 HomePod mini
The last update before the big reveal of the new MacBook Pro's was the new colours for the HomePod mini. There is nothing new other than the colours. HomePod mini has the same features as the old one, but it comes in three new bold colours. Yellow, Blue and Orange.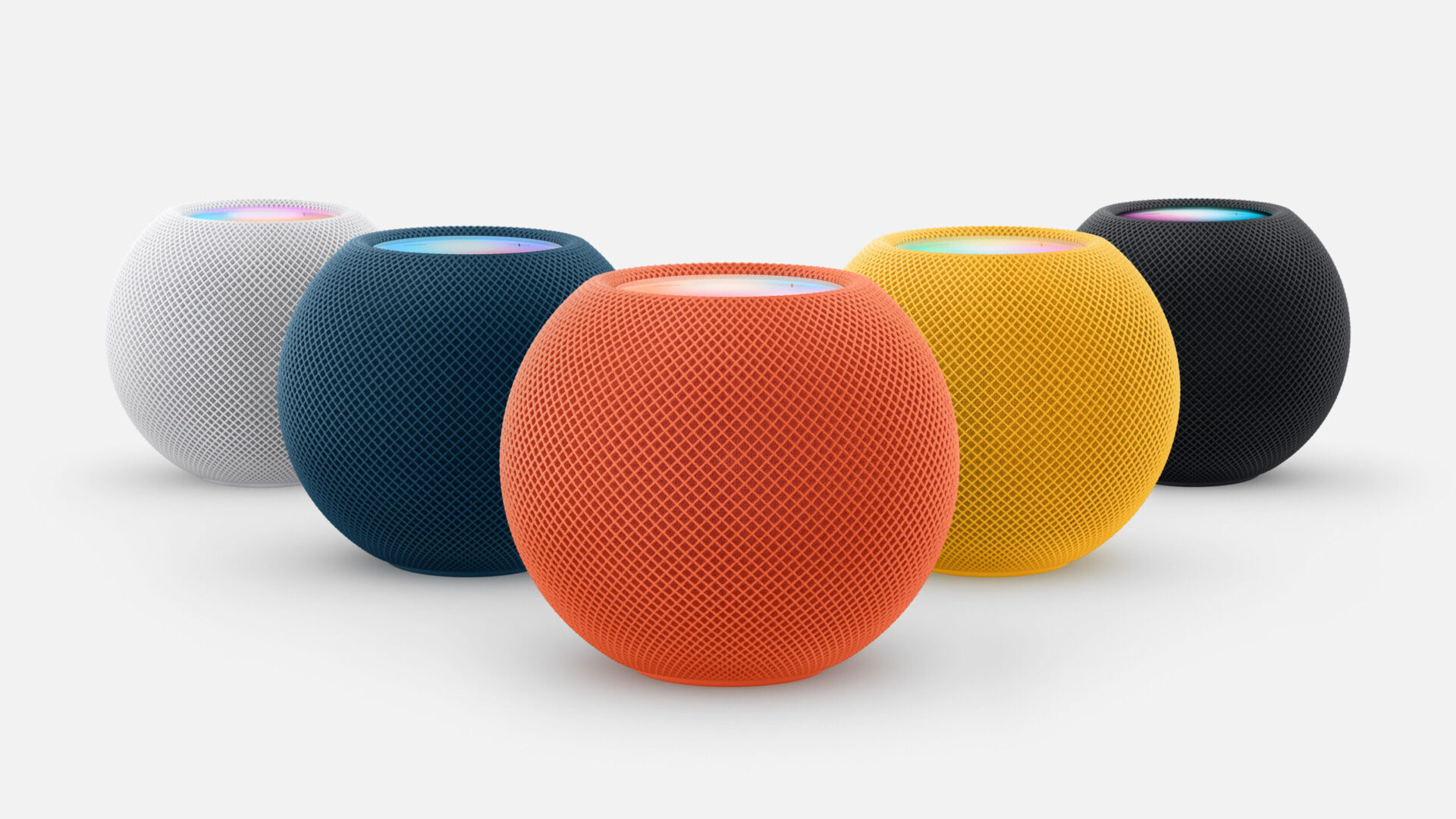 The price of the HomePod mini remains unchanged at $99.
Despite not adding any new features to the HomePod mini, the new colours look perfect, in my opinion. It is a welcome change to the typical white and space grey colour offerings. Especially the Blue and the Orange colour looks great. If you are in a market for a new HomePod mini you can now choose the colour that fits in your home. 
Will you be getting any of the new colours? Let me know down in the comments as I would like to see which one is your favourite?
If you want to keep up to date with the latest Smart home news, you can follow HomeTech on Facebook and Twitter.
Related articles: 5 Everyday Uses for the HomePod mini and Hidden built-in sensor in HomePod mini