The new Apple HomePod mini which was released on November 16th 2020 has built-in sensors. A report was published earlier by Bloomberg which confirms that the new HomePod mini has a built-in temperature and humidity sensor. Although not yet active these sensors could be activated later by a software update. This could bring new functionality to the HomePod mini and HomeKit.
The teardown was done by iFixit after an inquiry from Bloomberg News. iFixit states that the sensor is a 1.5 x 1.5 mm HDC2010 Humidity and Temperature digital sensor from Texas Instruments Inc.
The sensor is placed away from the other internal components. This suggests that the sensors are to measure external humidity and temperatures rather than those of the internal parts.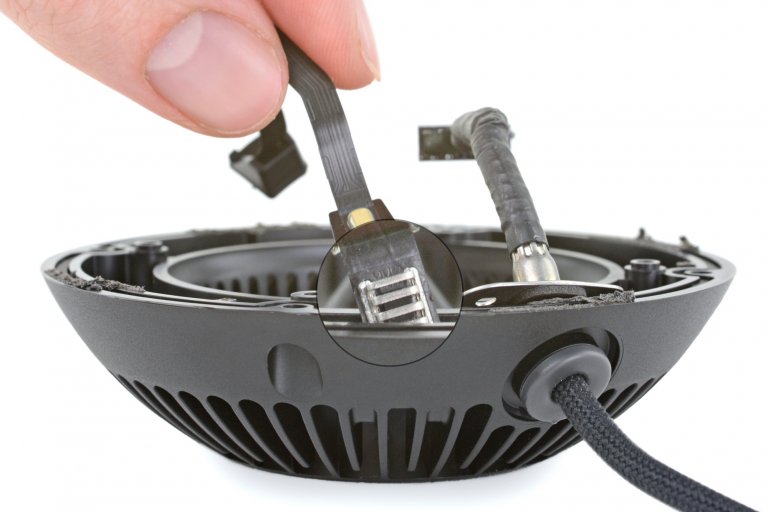 This could be a huge deal for HomeKit users as you could eliminate third party accessories such as Eve Room. There are a lot of temperature sensors on Apple's website. But having this feature built into the HomePod mini would be extra convenient. You would not need to spend more money on other accessories.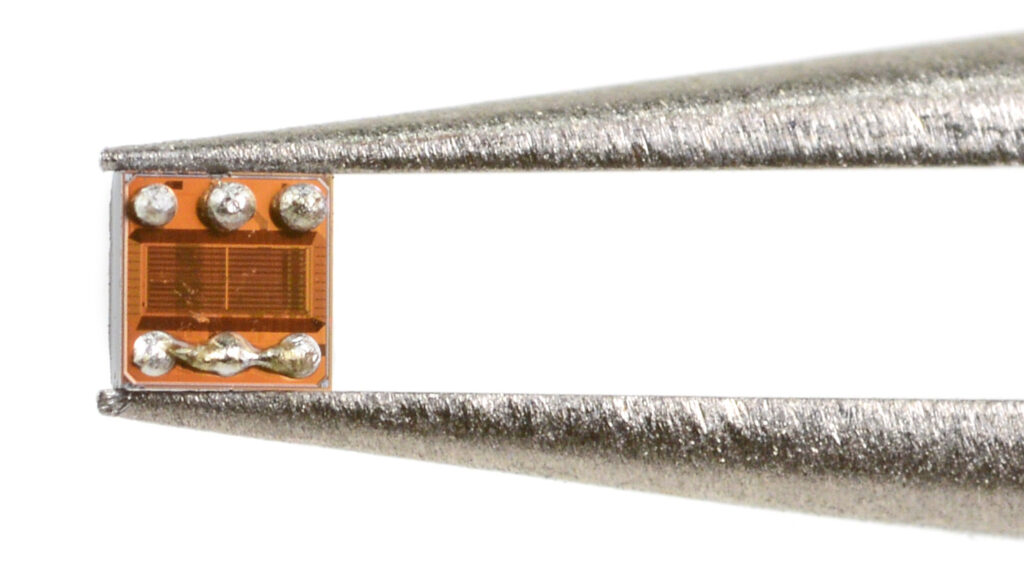 If you have connected thermostats they could come on automatically based on the temperature in the room the HomePod is in. Or have your fan activate when the room becomes too hot. You could include these features in your home automations as well.
It is very unusual for Apple to include sensors in their devices that are not activated from the start. However, Apple did this in the past with an iPod touch that had a Bluetooth chip built in which was only activated a year later.
Hopefully, we will see a software update sooner rather than later that will enable these sensors for added functionality to the HopePod mini.
If you want to keep up to date with the latest Smart home news you can follow HomeTech on Facebook and Twitter.