Matter is now available on Google Nest and Android devices. Google completed the initial rollout to enable Matter on its devices. Setting up smart home devices will become much easier.
To be compatible with Matter, your Android device needs to run Android 8.1 and up, Google Play Services 22.48.14, and the Google Nest devices must have the latest firmware. You can click here to check the latest firmware update available for your device. 
Here is a list of devices that gained Matter support: 
Nest Mini
Nest Audio
Nest Hub (1st gen)
Nest Hub (2nd gen)
Nest Hub Max
Nest WiFi Pro
Google Home
Google Home Mini
Google Nest devices are receiving updates automatically, so chances are that you are on the latest firmware already. To check the firmware version you are running, open the Google Home app > touch and hold on the device's tile > tap settings and check Device Information. Scroll down, and you will see it under Technical information.
More devices should be updated in 2023.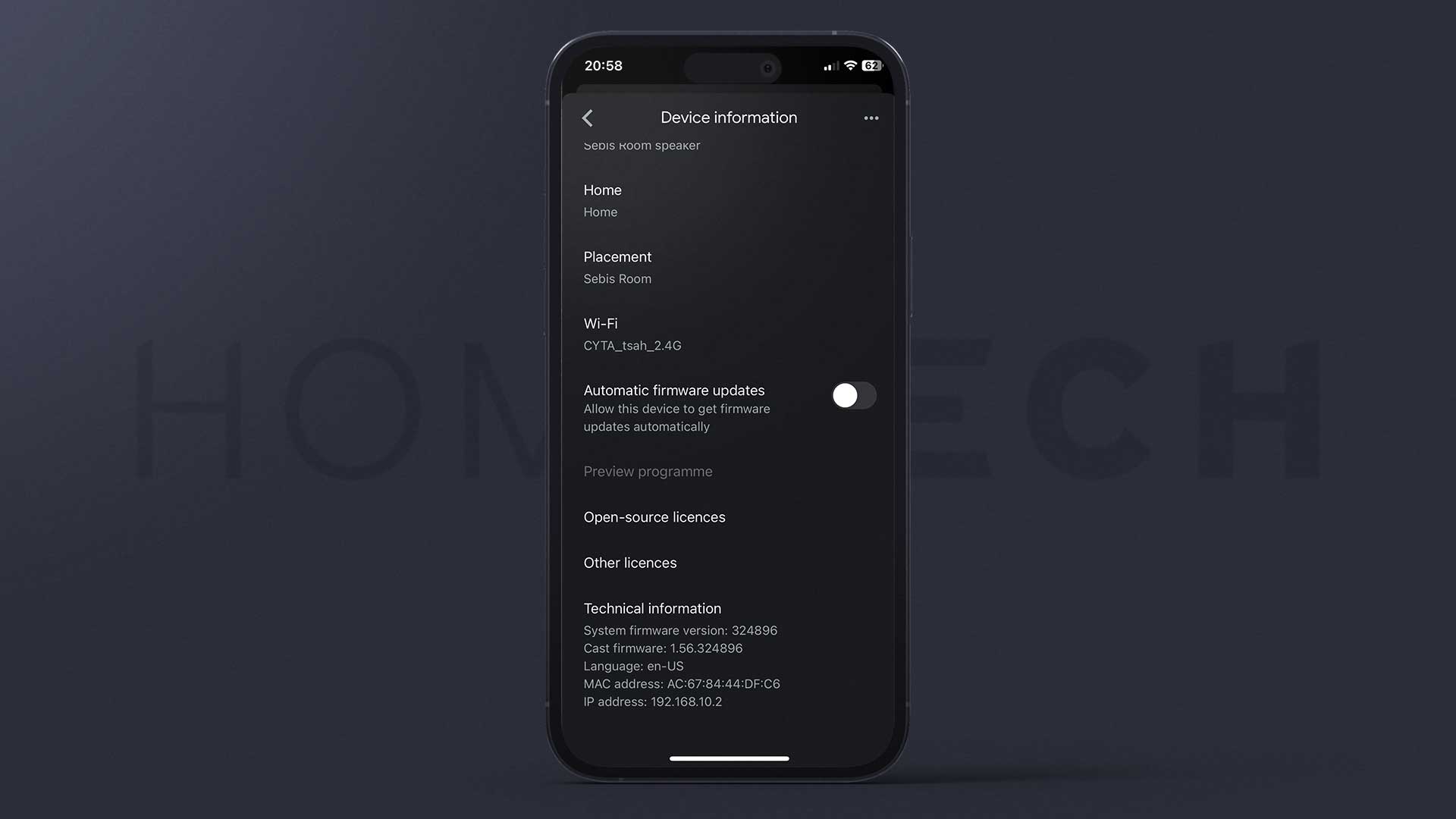 If you fall into the above category and have all the latest updates installed, you can now control Matter-enabled devices using your Google Nest. At the moment, you can only use an Android device to pair Matter devices to Google Home. iOS users will need to wait until 2023. Google said it would be in early 2023, so hopefully, it will be released in the first few weeks.

Google joined Apple and Samsung in enabling Matter for smart home devices. Amazon should also join before the year's end.