Today Xiaomi released a new app update version 8.7.203
This update only brings bug updates. No new features have been released.
Have to wait till the next update to see if Xiaomi will bring any exiting updates to the app.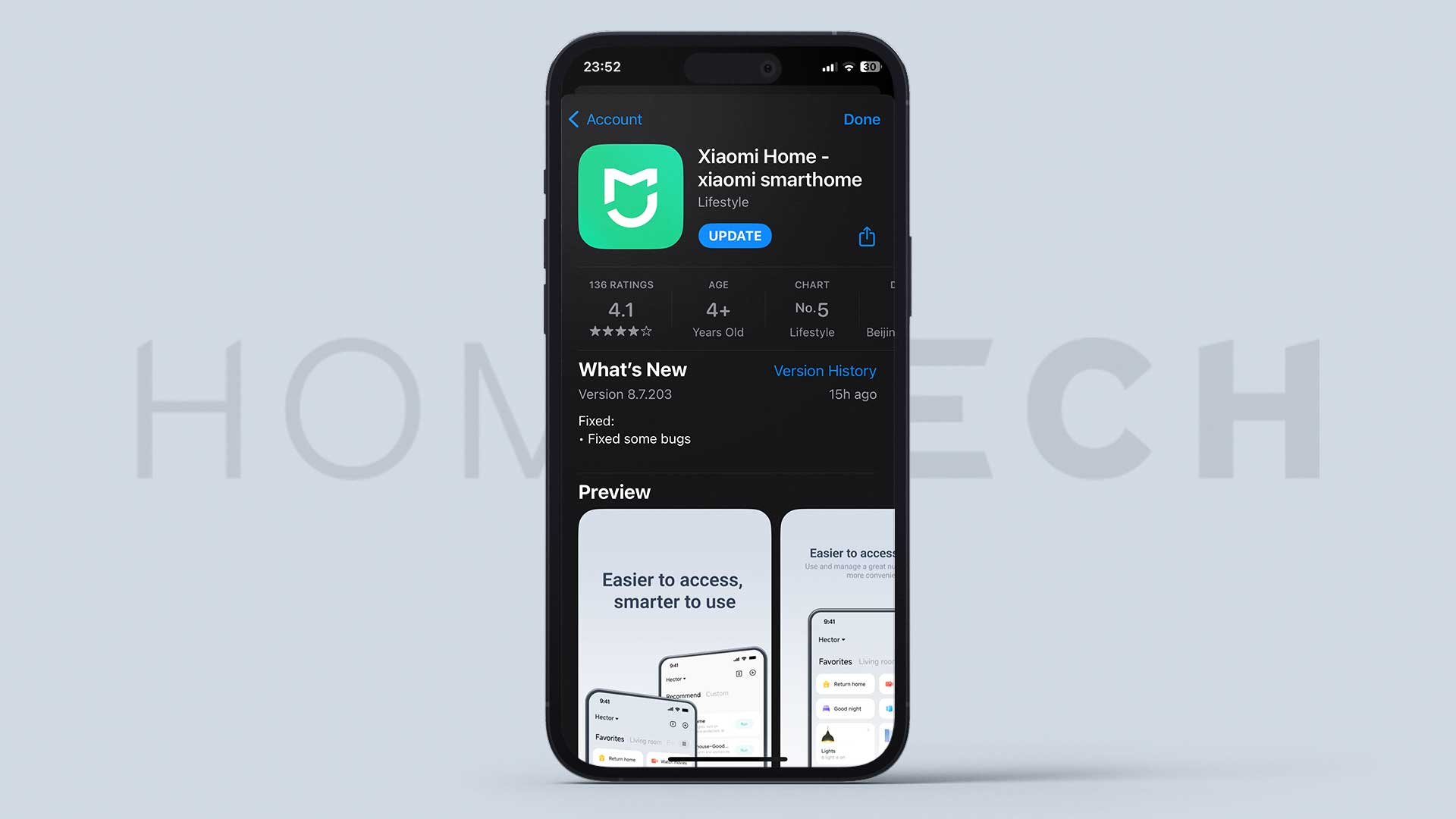 For more smart home news follow HomeTech on Twitter, Facebook, Instagram and Mastodon.