Home paper is live now in the Apple App Store. If you are a HomeKit user you are probably aware that you can set your own wallpapers in the Home app. There is nothing wrong with the default wallpapers but they are, how shall I put it a bit boring.
Well now there is a very easy way to create your own wallpapers which looks a lot better then the default ones.
HomePaper is the newest addition to the app family developed by Aaron Pearce.
The app is very simple to use and you will get plenty of customisation options. You can choose from the pre made gradients. If you want even more control you can select any colour you want. You can also type in the HEX code of the colour you want for even greater control.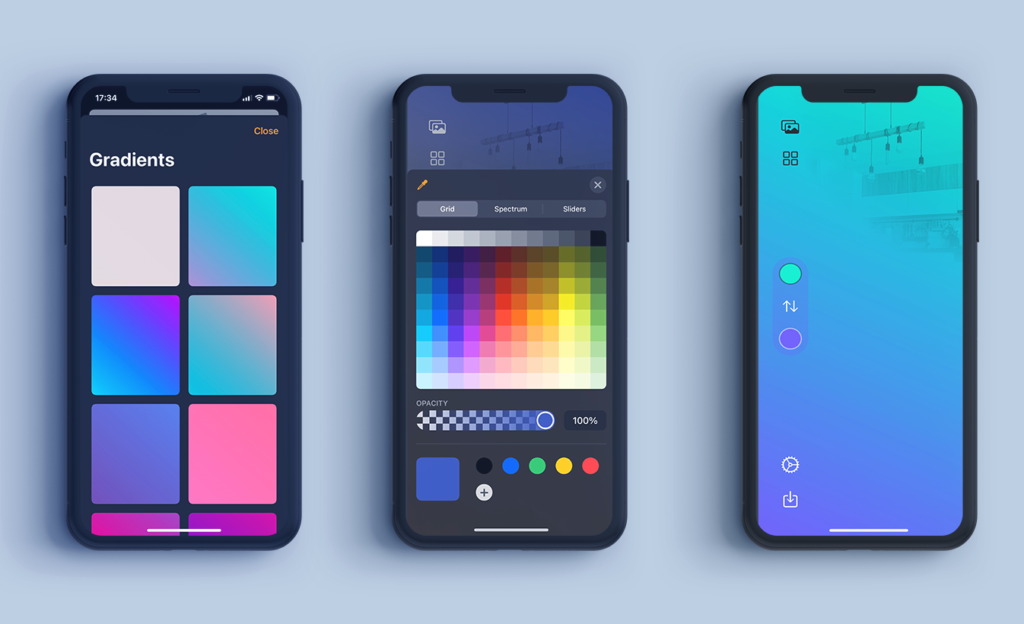 You can check and download HomePaper here and you can check out Aaron's other apps as well.
Apps available HomePass for HomeKit, HomeScan for HomeKit, HomeRun for HomeKit, HomeCam for HomeKit
If you want to keep up to date with the latest Smart home news you can follow HomeTech on Facebook and Twitter.